😁 Friendship quiz 2023 😃
how to play
write your name
Answer Questions
Share your Quiz with your Friends
Check their scores at the scoreboard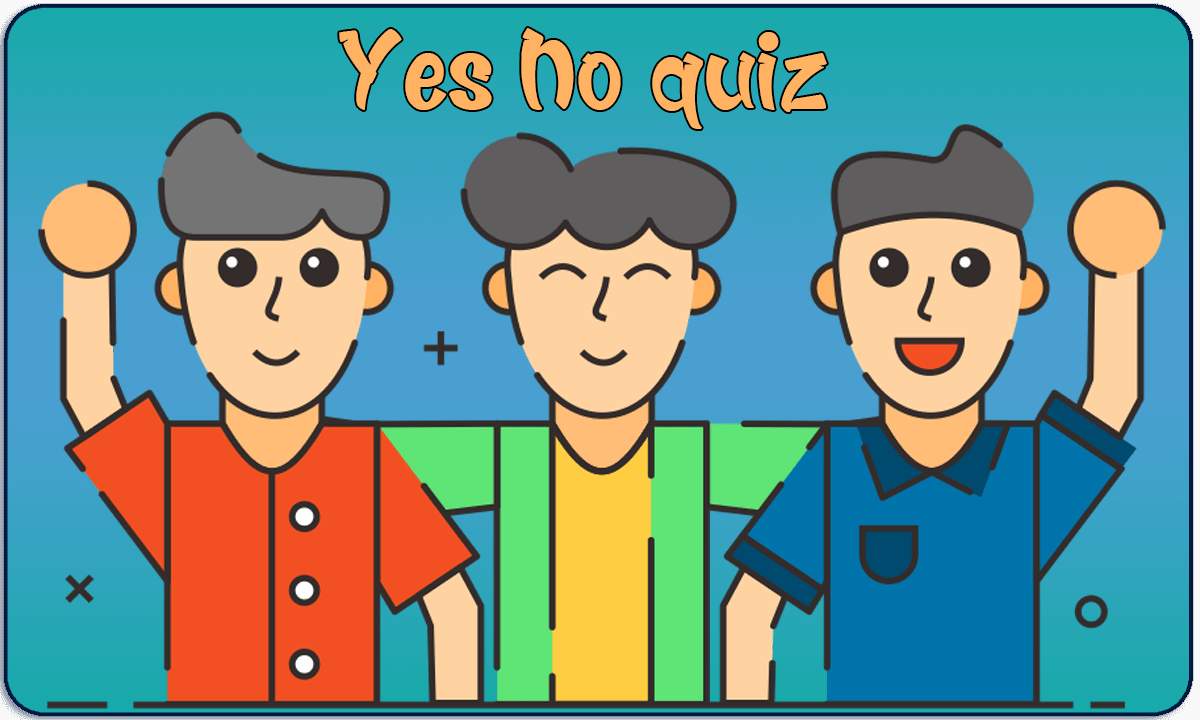 What is yes no quiz?
Yes no quiz is a test to find out how much your friends know you , to play with your friends this challenge there is some steps you need to follow.
What is friendship quiz
With friendship quiz 2023 you have all you need to have fun with your buddy, it's like buddy meter with yesno questions to follow.
How can you play?
all you need to do for you to have your own friendship quiz s to follow this steps.
✔ write your name.
✔ answer 10 questions.
✔ copy your link and share it with your friends.
✔ when one of your friends accept your quiz you will see his score in scoreboard.